Skip to the content
Give your customers value. Not spam.
Two-Way Business Communication Tool
No App Download Required – by Anyone
Shared Inbox for Business Users
Web-Access from Any Device
Actionable UI to Get Work Done
Text-Enable Existing Landline
How is Gnymble Different?
Build Relationships
We believe tech should enhance the relationship between customer and business.
Made For Inbound
We heard the cry that people wanted to be able to text businesses like they text everyone else. Our goal with Gnymble is to offer people an easy-to-use platform to start a conversation by text.
A Two-way Street
A good conversation is never one-sided. Gnymble gives you the ability to text back - even to text several people at once - so you can build better relationships.
Why Be a Gnymble Business?
focus on customers
We are all busy. 98.6 percent of people text before calling. Are you waiting for the 1.4%? Turn your customer experience up a notch with business texting and show your customers a whole new experience.
competitive advantage
Respond to text messages from your new customers who are waiting on hold with your competitors, listening to Muzak.
more engagement
When you provide a customer with an early, convenient and personal experience, they remember it, they share it, they give it a high rating and...they return.
Why Gnymble Businesses Love Gnymble
Shared Inbox
A single web-based platform that all team members can access from any device.
Actionable Dashboard
Target a daily 'zero-inbox' with the ability to hide, snooze, tag and message directly from the dashboard.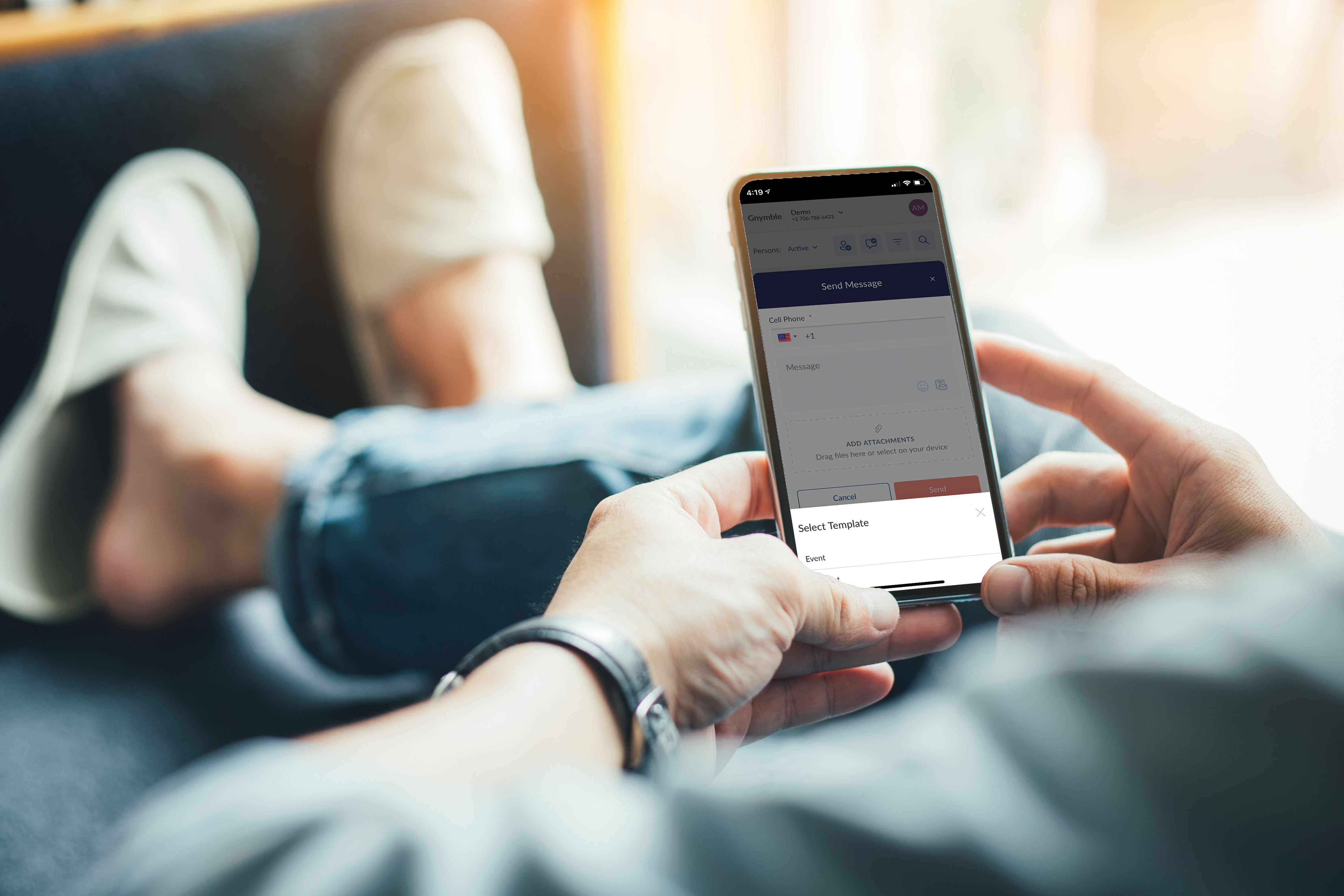 Templates
Stop typing the same thing over and over by using a template that can be easily personalized with merge fields.
Broadcast Messaging
Send messages to several people at once - each one personalized with merge fields - and await a response only to you.
Auto-Replies
Let people know when your business is open or closed with once-daily auto-replies.
Spam Protection
Activate an auto-response for any incoming message from an unknown number, asking them to respond with a keyword and some personal information.
No More Downloads
We made Gnymble, well, gnymble. Our simple web-based platform can be accessed on desktops, laptops, phone and tablets. No matter whether your partial to Apple, or Android, or PC, or...you get the idea.
Text-Enabled Landlines
Gnymble allows you to text-enable your existing landline with no change whatsoever in how you handle phone calls. Except, perhaps, to ask why you're still handling so many phone calls.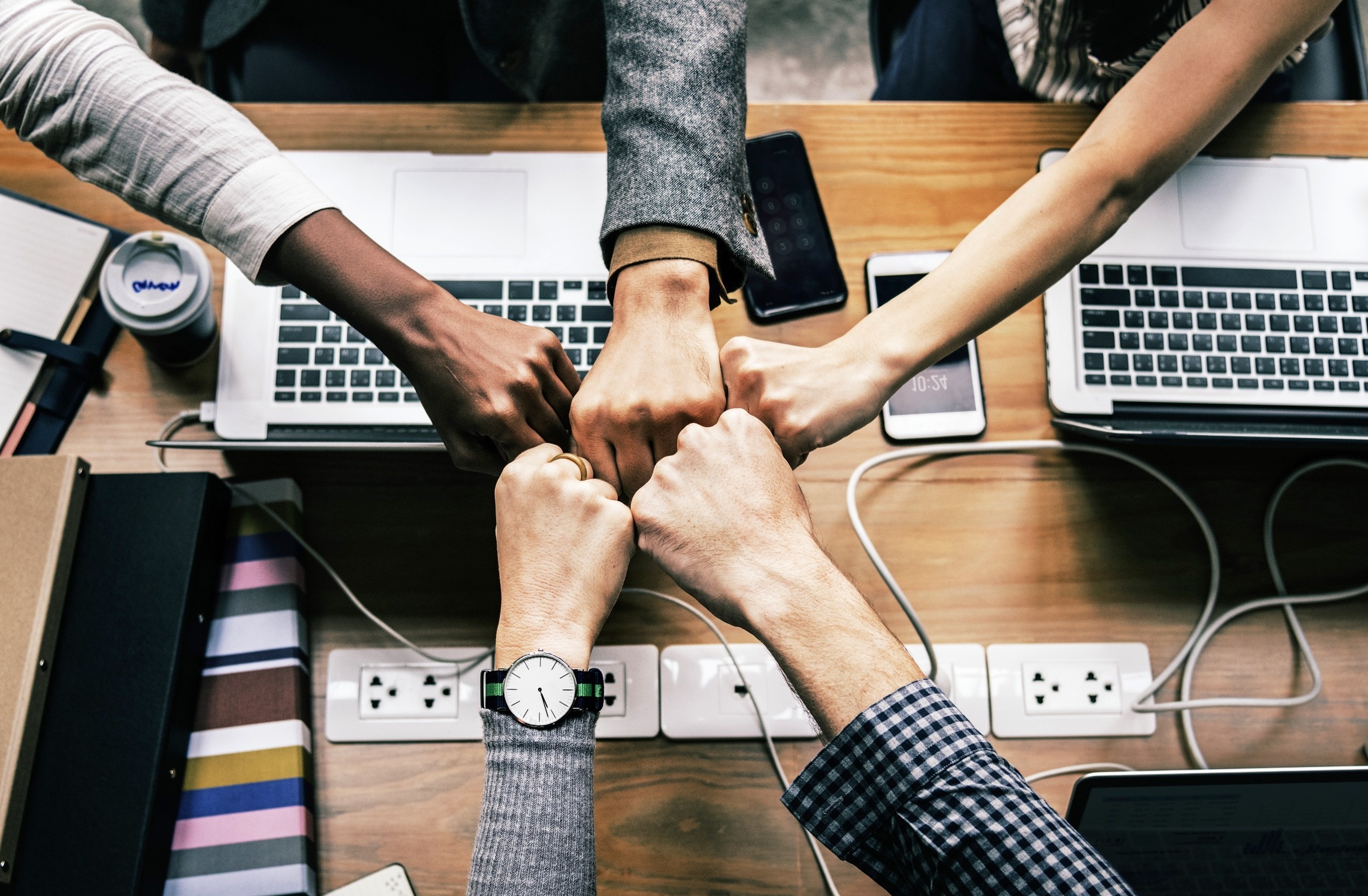 Multi-Line
You can give departments and individuals within your organization their own phone numbers, which tie to inboxes, and thus provide an even more personalized experience for your customers.
I needed a way to be able to quickly respond to my patients without letting messages interrupt my time with my patients or my family. Gnymble provided me with a simple platform that I could use on any device that allows me to receive and respond to texts from my patients.
Bryan Fine
MD
Gnymble has changed the way we do business. Lots of clients now text us with service questions, to schedule, and even to buy new systems! We have found it very useful to text a link for payments. We've seen anything from $79-$20,000 collected using a simple text link. Revenue has increased, client satisfaction is through the roof, and our in-house reps are much happier because they're on the phone less and far more productive.
Justin Mathews
Owner
×